Malta 2005
In May 2005 we (together with XYL Lara) visited Malta again. We again stayed at the ham friendly hotel Preluna Hotel & Towers located in Sliema.
Thanks to Ivan, 9H1TA we had a room high up in the hotel. I could now use an antenna on the balcony to make my QSO's.
Here are some pictures of this temporary shack setup. This way I even worked some countries that I still need from my home QTH.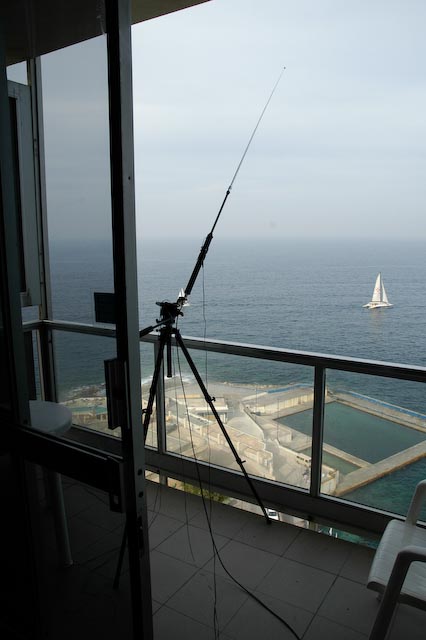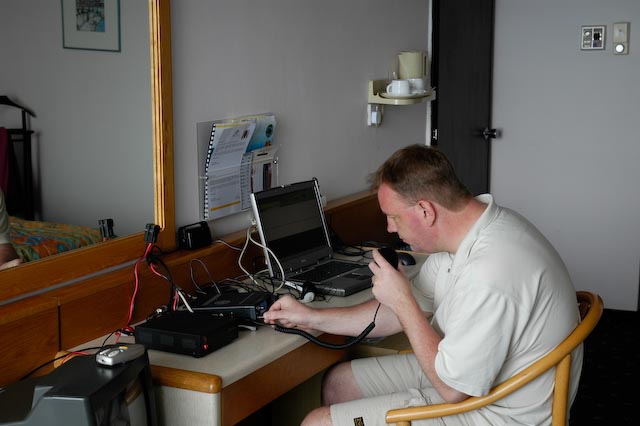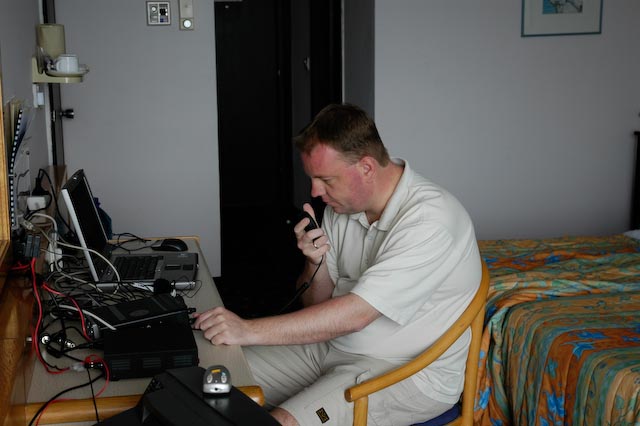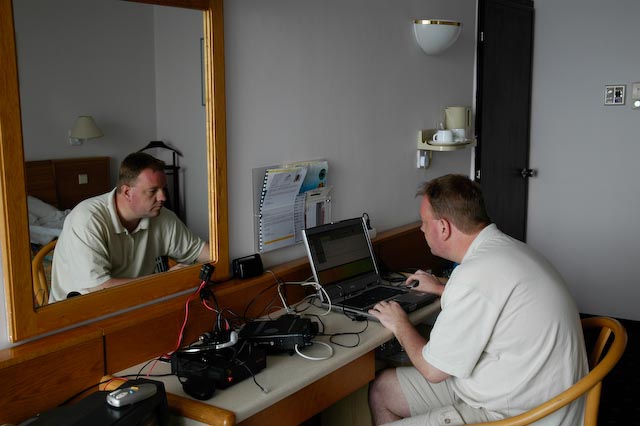 During our stay Ivan, 9H1TA took us for a drive and showed us many places that we otherwise would never have seen. Also a couple of high places, nice for making QSO's.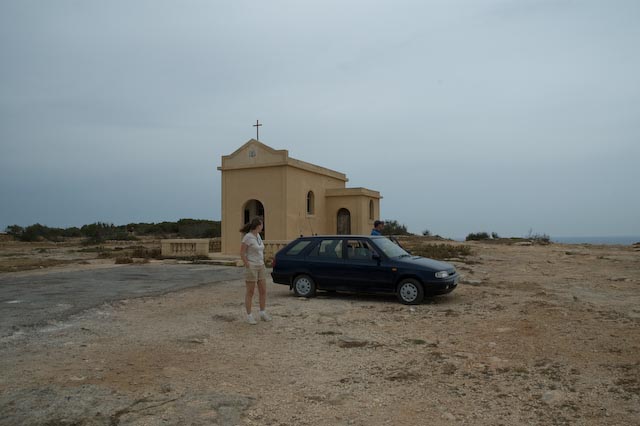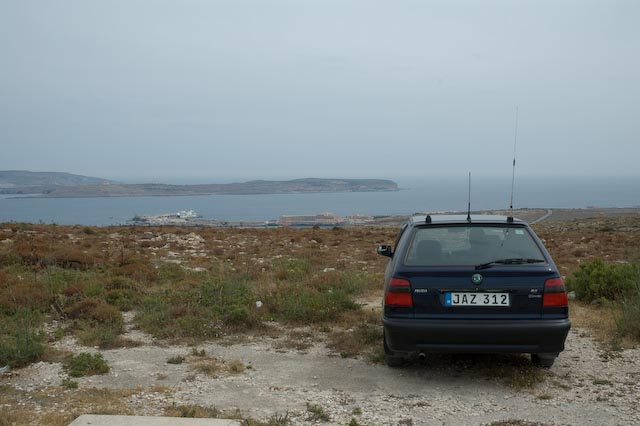 Needless to say we would like to thank Ivan, 9H1TA for this great day! Our best wishes go out to him and his family.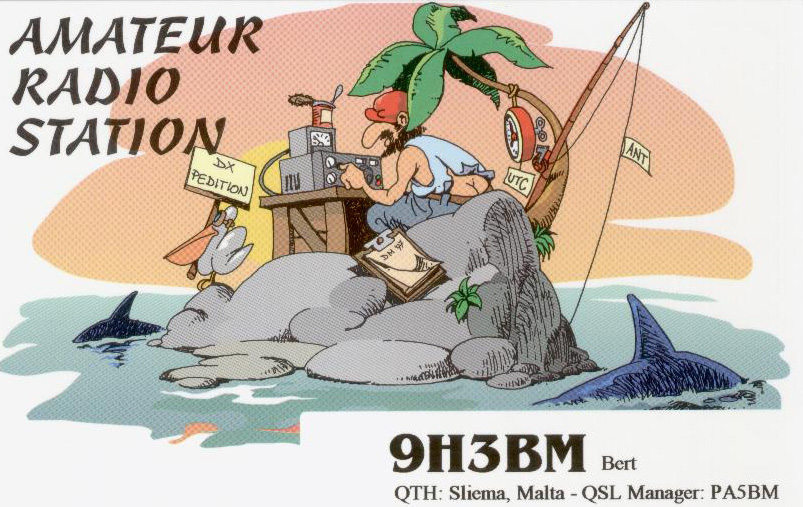 The QSL card for the 2005 DXpedition.