Activating Marken Lighthouse 2005 (NET-017)
On August 20th 2005 three ham radio operators (PA1FR, PA3HGP and PA5BM) and a non-ham friend but superb sailor (Paul) activated the "Het Paard van Marken" lighthouse. The ARLHS number is NET-017. We used a boat to get as close as possible to the lighthouse and activated NET-017 on several bands. On this page you'll find some photo's and the QSL card that was send to those who wanted a QSL card.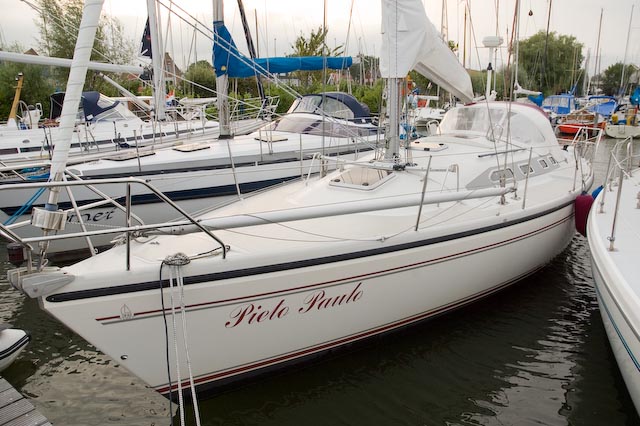 Our boat.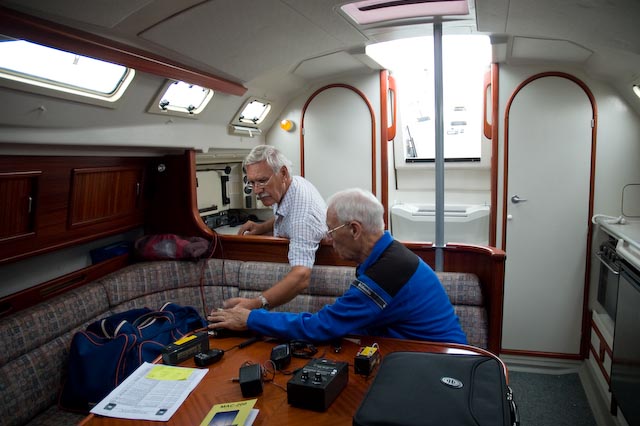 Frans, PA1FR and Andre, PA3HGP with equipment.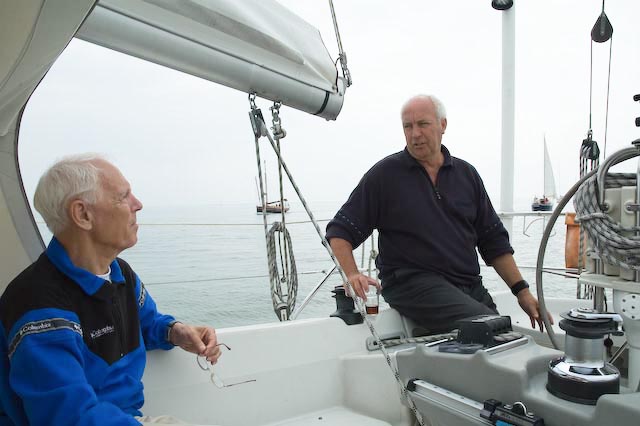 Andre, PA3HGP and Paul outside.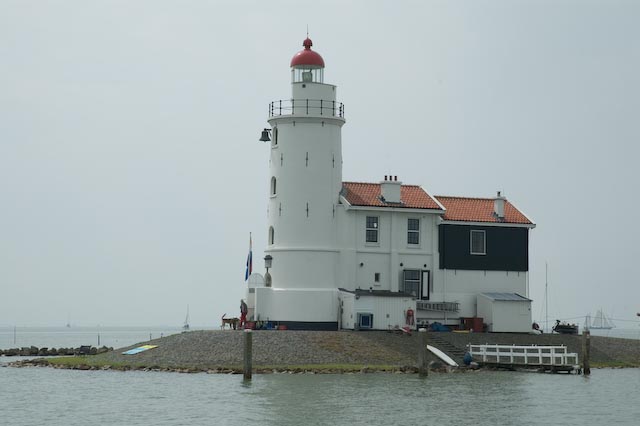 NET-017 "Het Paard van Marken".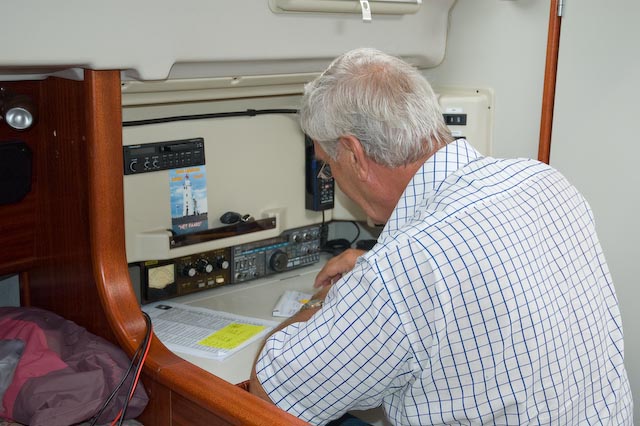 Frans, PA1FR/LH working in CW.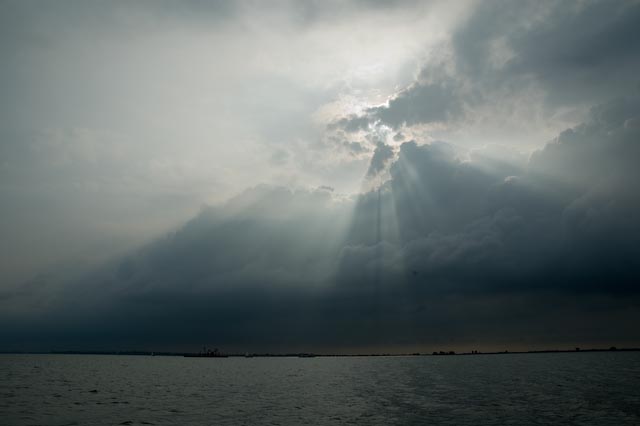 Beautiful Sky on "Het IJsselmeer".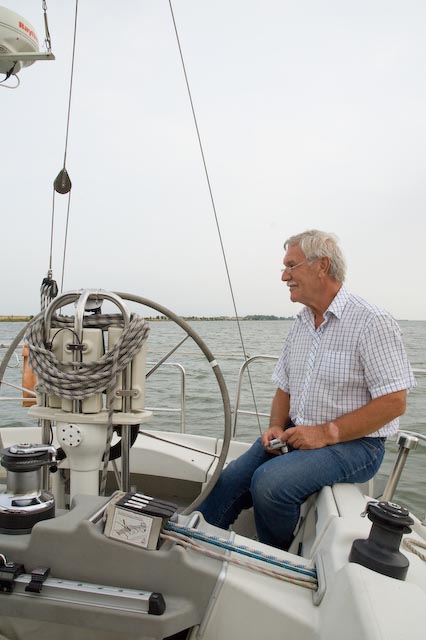 Frans, PA1FR.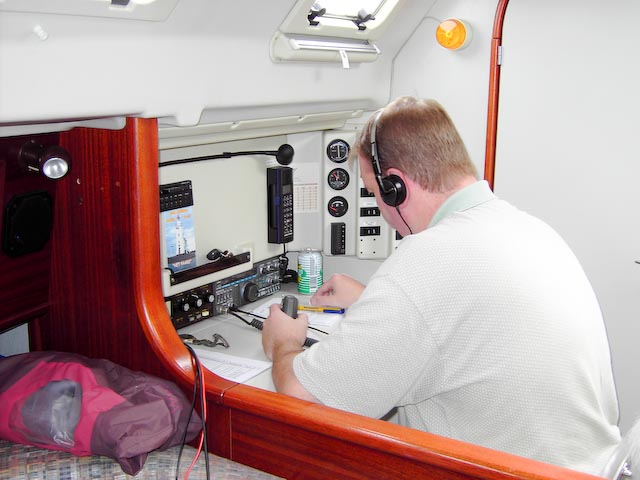 PA5BM/LH working in phone.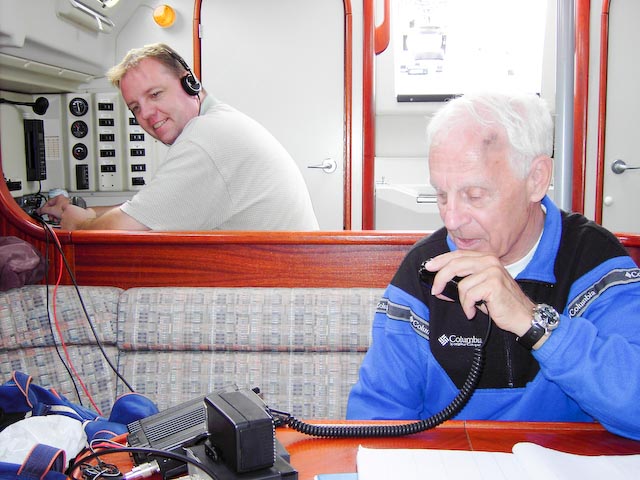 PA5BM/LH and PA3HGP/LH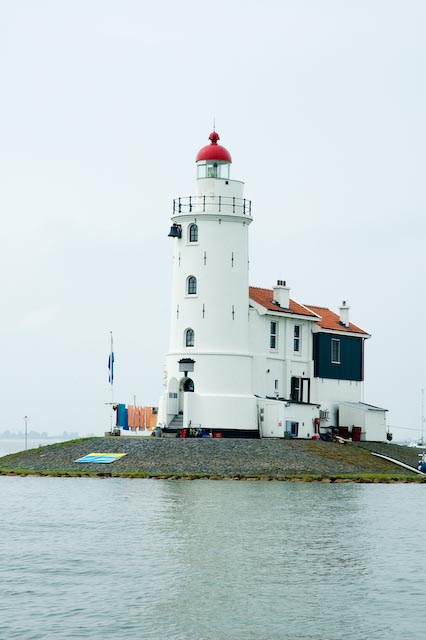 NET-017.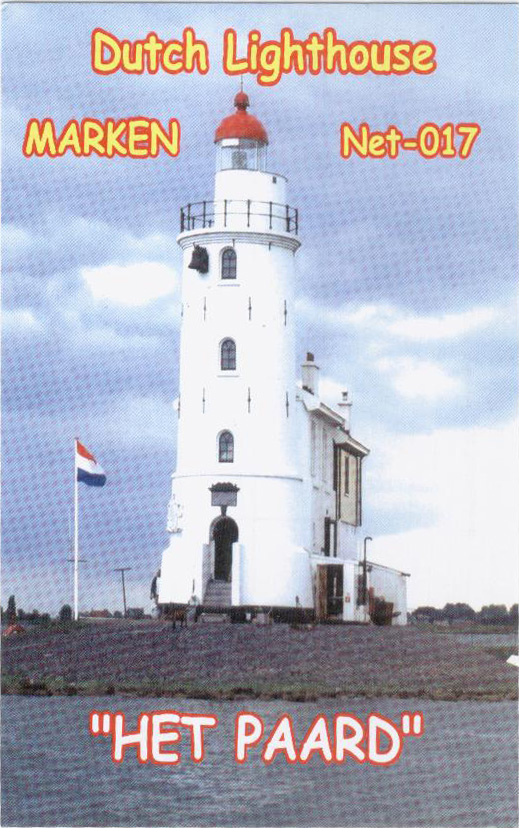 The QSL card.
For me it was the second time activating NET-017. The first time was on August 21st 2004 but that time I only made local (2m) QSO's.
You can check my online log search page to see if you ever made a QSO with PA5BM/LH.