Rhodes 1996
In 1996 we visited the beautiful island of Rhodes. I worked several local stations and even the island of Cypress over the Rhodes City Repeater. My call at that time was PE1NVF.
Then SV5DDS picked me up and we visited SV5BYP and SV5TS. We were joined by a Norwegian ham who was also on a holliday on Rhodes (up till now callsign unknown).
Here are some pictures.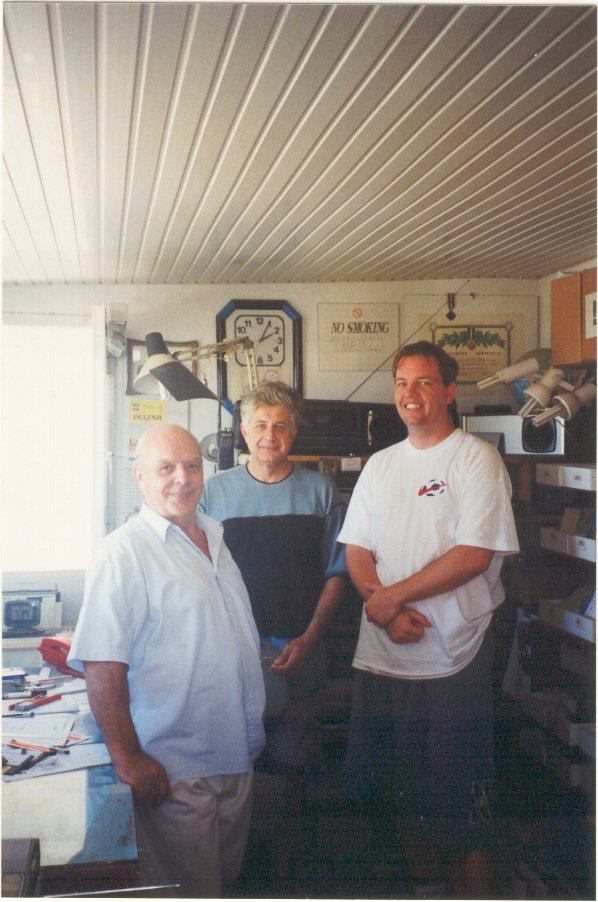 SV5TS, SV5DDS (Michael) and PE1NVF (now PA5BM)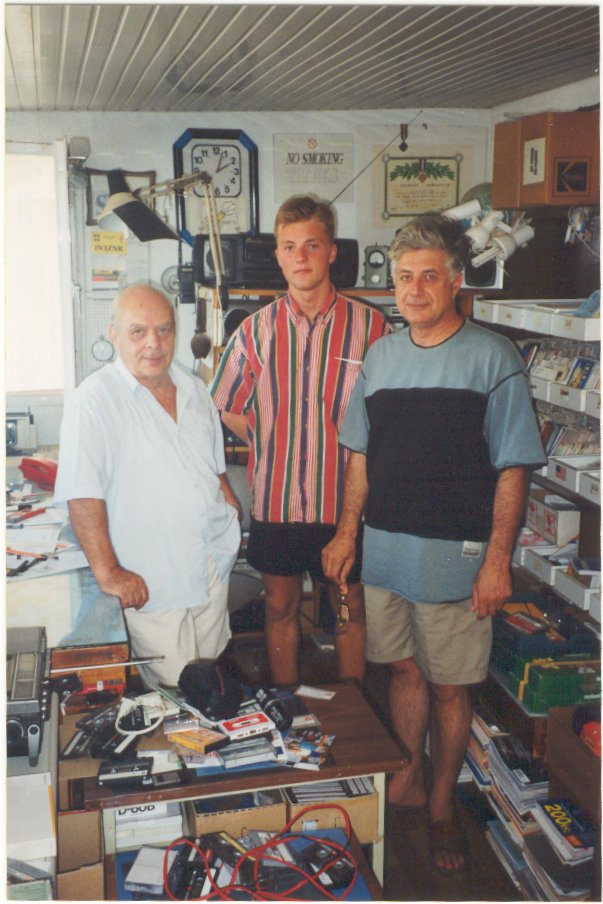 SV5TS, A Norwegian Amateur (callsign unknown) and SV5DDS.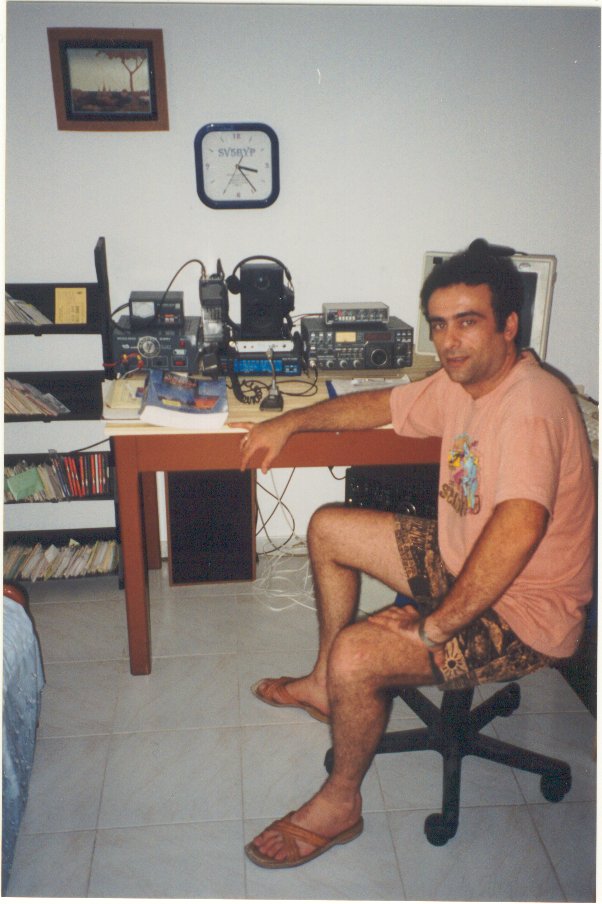 SV5BYP (Lefteris).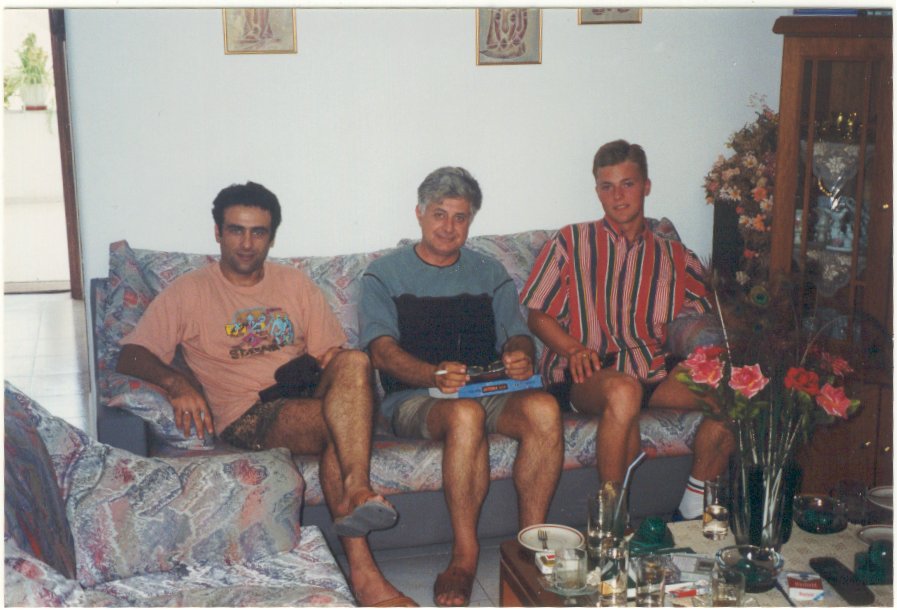 SV5BYP, SV5DDS and Norway.
Thank you dear fellow Ham radio amateurs for a great day!
Mail

PA5BM